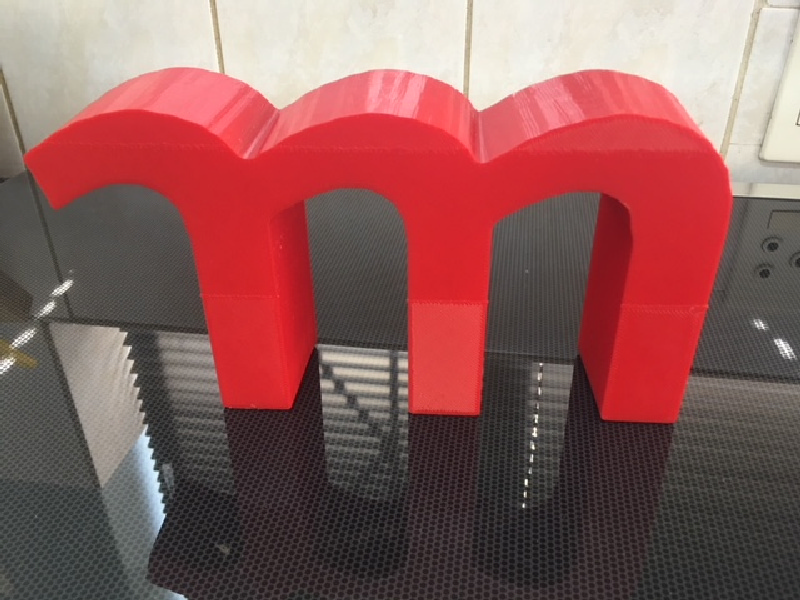 3D Printed M for Momentum Marketing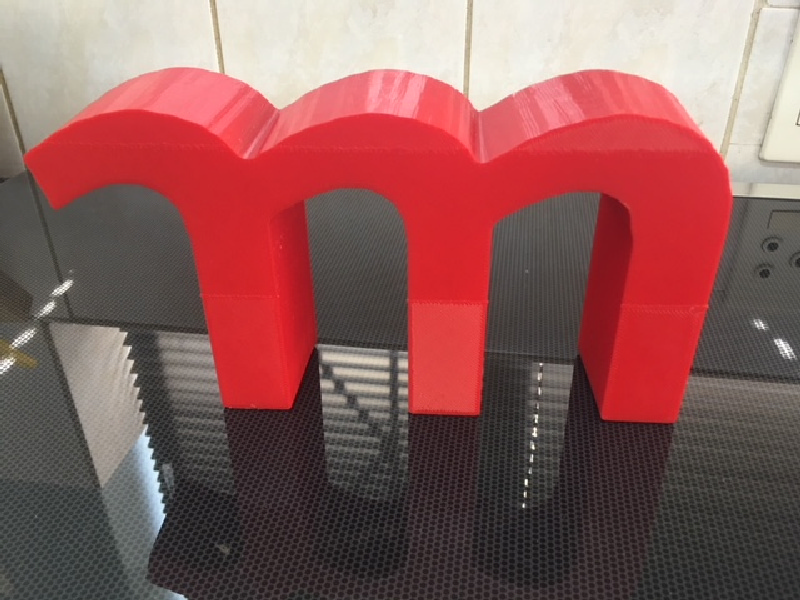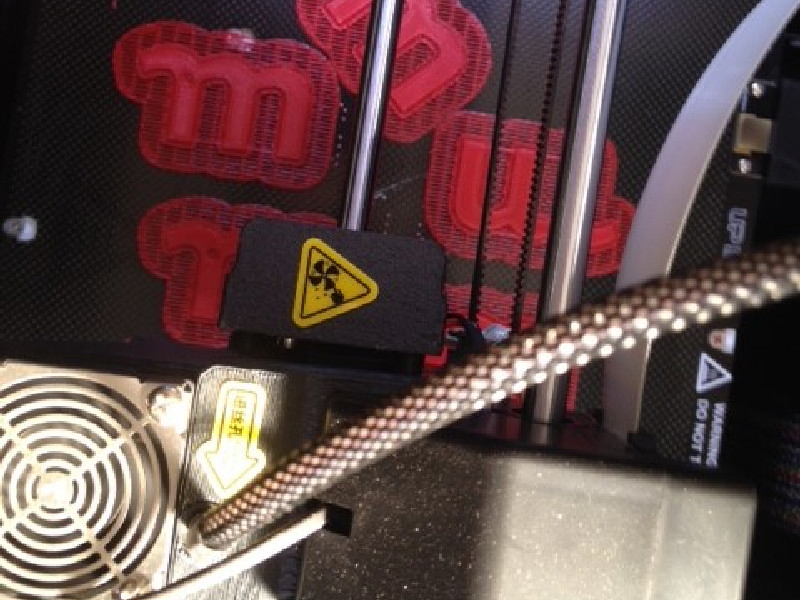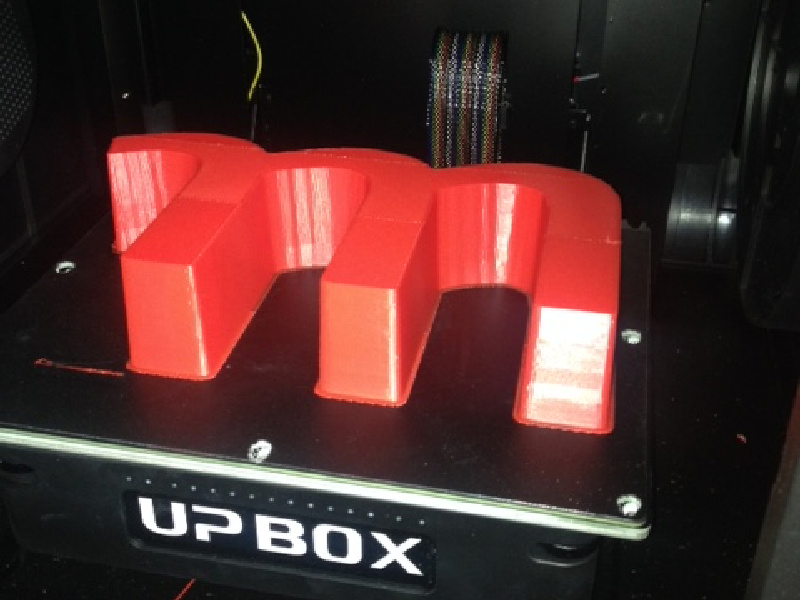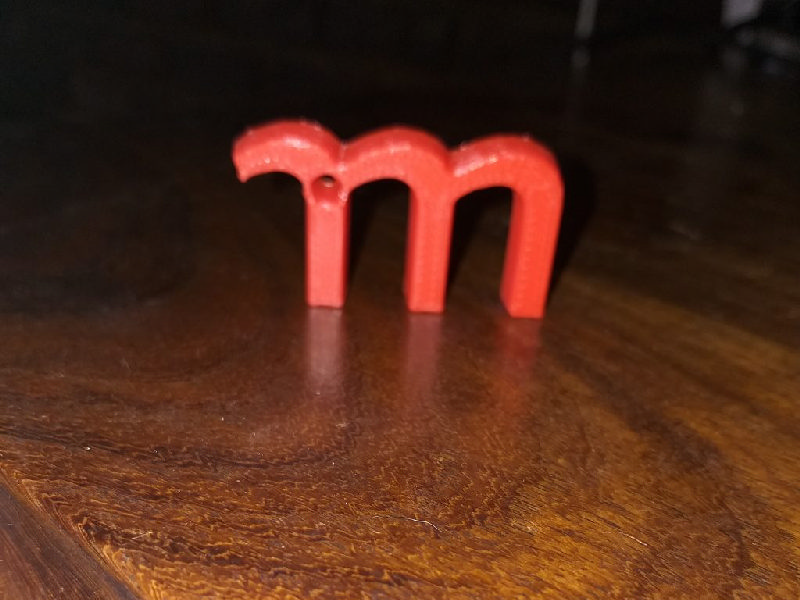 Who said 3D Printing wasn't hard work?
Used 6 printers: 1 x UP Box+, 3 x UP Box and 2 x UP mini ES.
333 hours of printing, 4kg of ABS+ Red filament used.
Printed 3 big M of 240mm x 80mm x 50mm.
We printed 800 small M's to use as key chain holders.
Email us at [email protected] to inquire about 3D printing and our 3D Printers