UP Desktop 3D Printers
South Africa's # 1 selling desktop 3D printers
The Multi-award winning range of UP 3D Printers boasts incredible speed, hassle-free with exceptional quality 3D printing.
Tiertime X5-Contin-U-Print
The X5 is made for manufacturing
The Tiertime X5 is a breakthrough in 3D Printing, designed from scratch for low-volume manufacturing. Capable of automatically feeding up to 12 plates onto its build platform, as well as reloading during printing.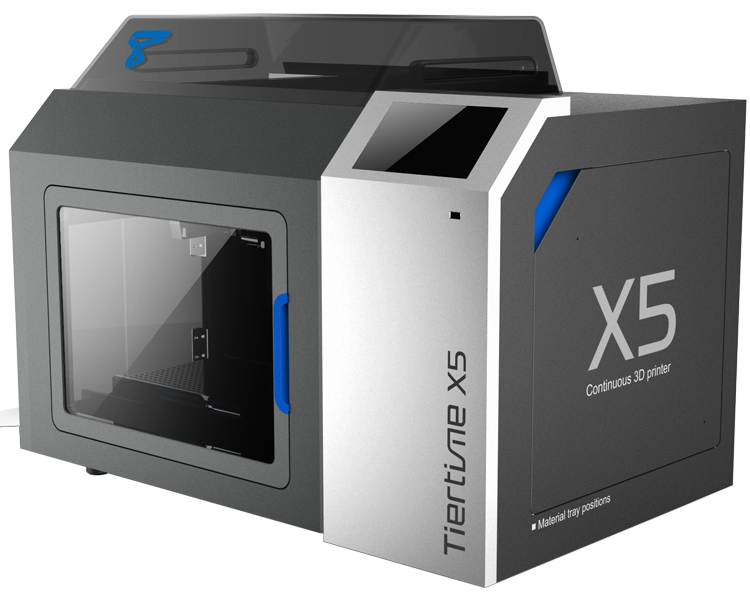 Tiertime UP300
The UP300 – reliable technology
The Tiertime UP300 was designed for users demanding large build volumes and consistent performance across different materials.
UP BOX+
The UP BOX+ means business
An exemplary 3D Printer that sets new standards in safety and HD print quality. Designed specifically for educators and professionals looking for fast hassle free 3D printing.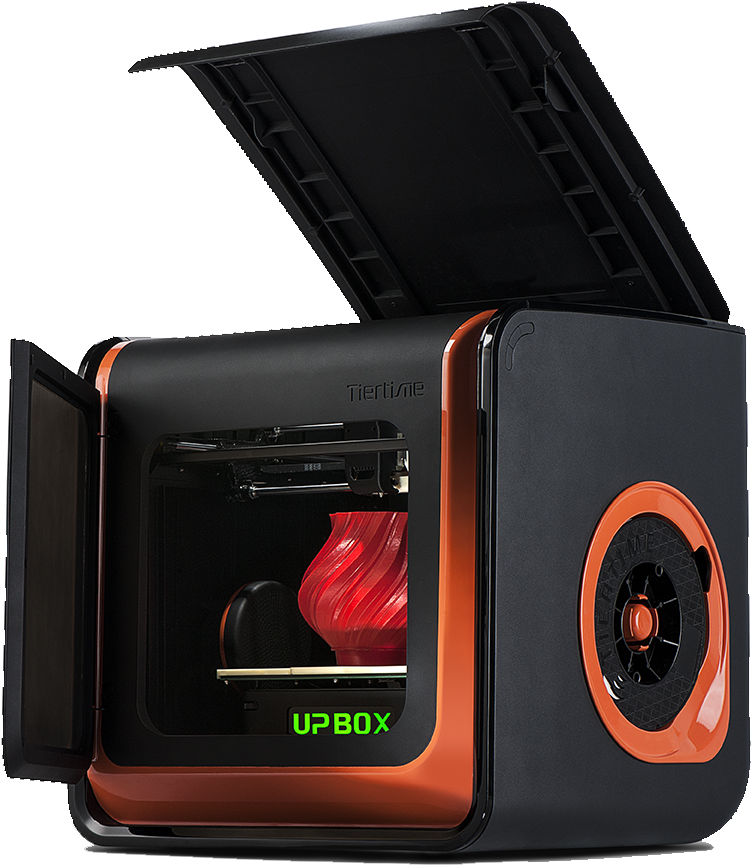 UP Plus 2
Portable Performance
The first desktop 3D printer to feature auto calibration, the UP Plus 2 is a workhorse second to none.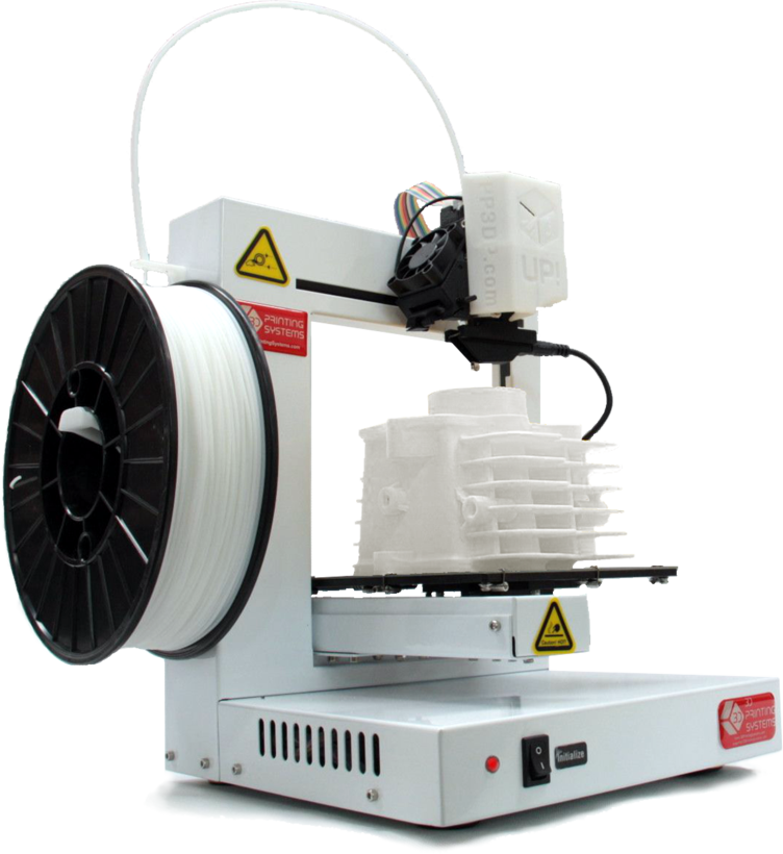 UP mini 2 ES – 3D Printer

Compact printing on your desk
Everything you need to get printing. Free from the bells and whistles, this little guy just works hard for you.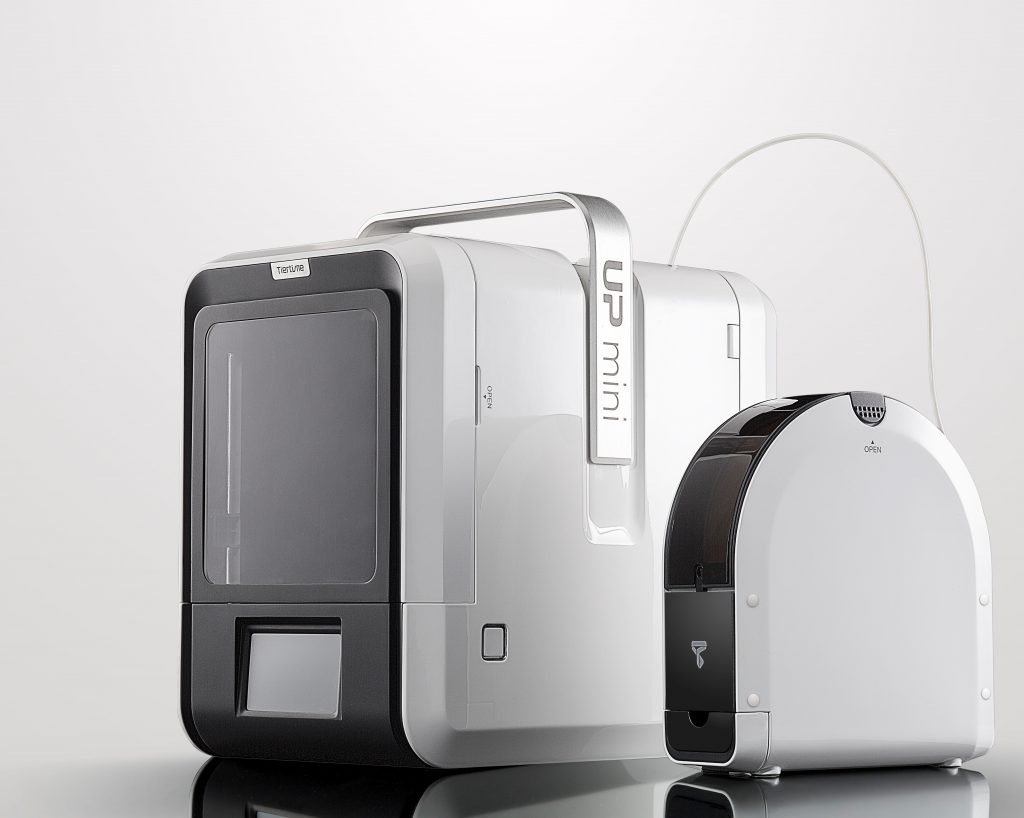 They say you are what you eat!
So go ahead, feed your UP Printer the "GOOD" stuff