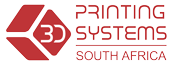 South Africa's top selling desktop 3D printers
High quality prints from high quality 3D printers
Contact Us!
Shop Now!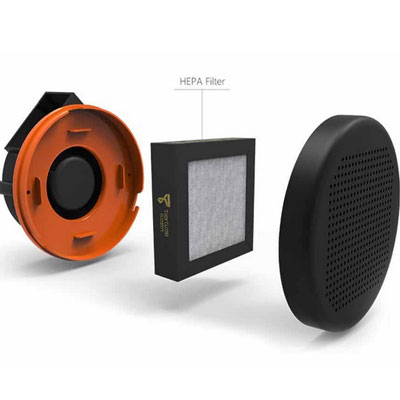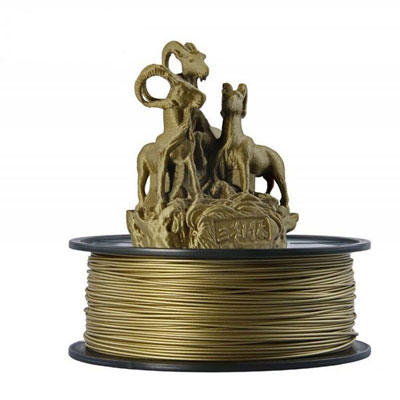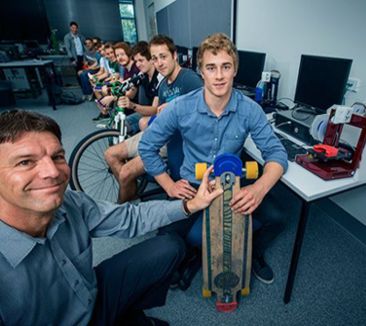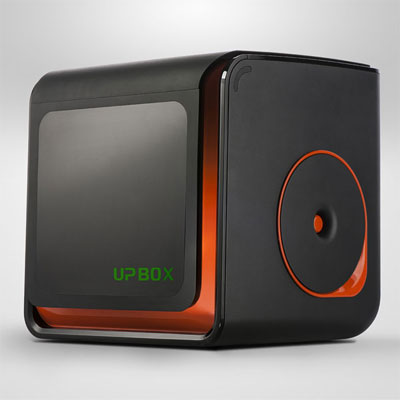 Safety
Absolutely perfect for the classroom environment, with built-in HEPA air filtration system to remove fine particles from printing with PLA or ABS filaments.
Materials
Because the UP 3D Printer uses an Open Filament system, it provides you with the ability to print with an almost unlimited number of different materials.
Education
UP 3D Printers are ideal for school classroom activities, utilizing a wide range of STEM and curriculum resources, free support and training.
Products
Choose from a wide variety of products from our store, 3D Printers, 3D Scanners, Laser Cutter & Engraver, STEM kits, Filaments and more.
Safer 3D Printing for everyone!
---
The majority of 3D printers produce particle emissions during the printing process. "Both ABS & PLA can be characterized as high emitters of Ultra Fine Particles." report on UFP emissions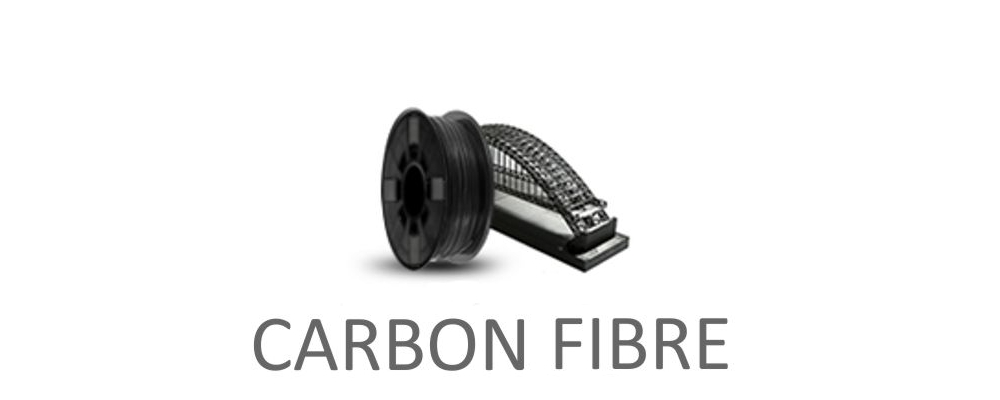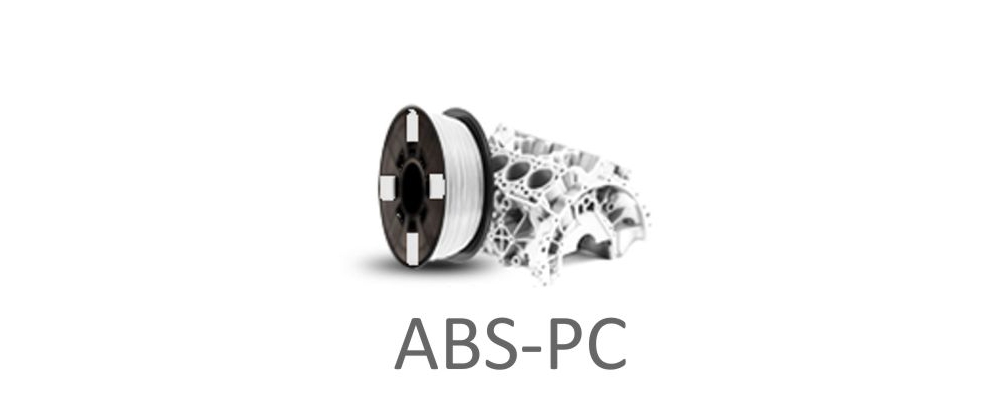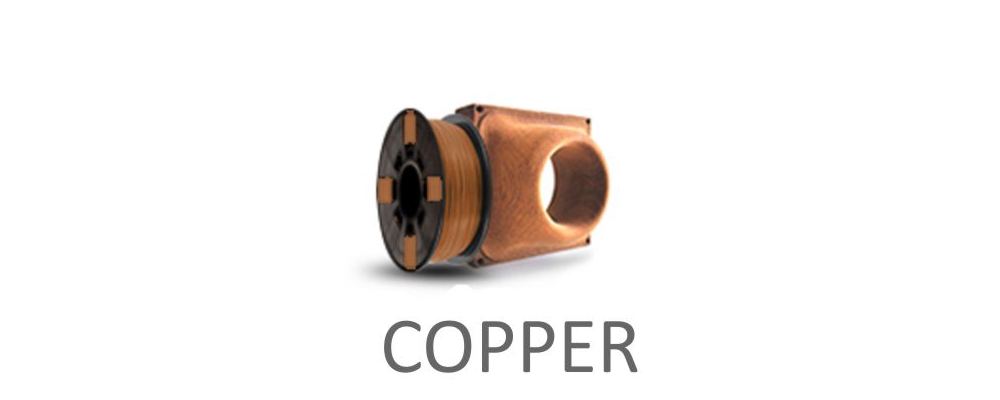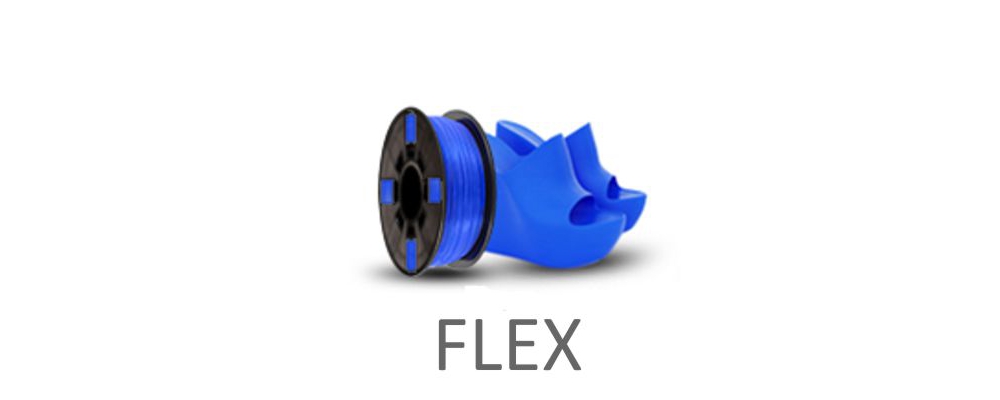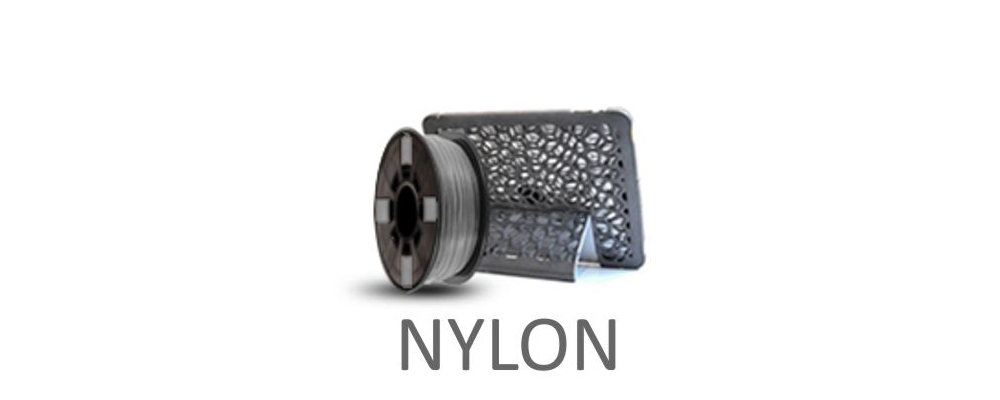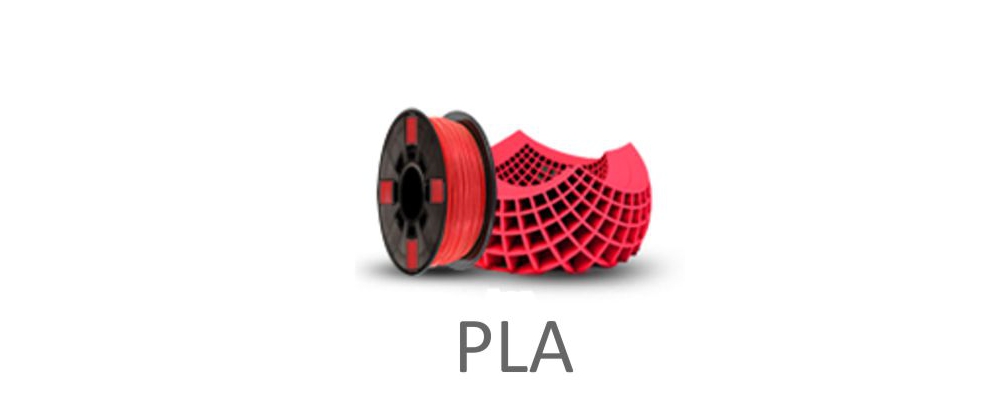 Various Material Choices.

---
It's all about choice. The UP family of desktop printers feature open materials. That means no locked cartridge, keeping the choice in your hands. Our customers use ABS, PLA, wood, copper, bronze, nylon, polycarbonate and more in their printers.
Get Educated!
---
Science Technology Engineering Mathematics (STEM), or including Art (STEAM), is the focus of education today in South Africa. Students are faced with a world that will challenge them like never before. 3D Printing allows students to develop in the key areas of the future.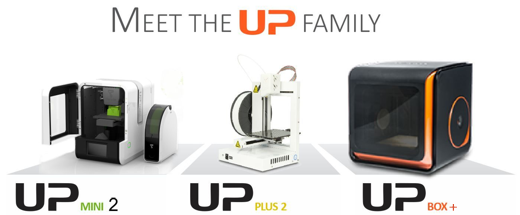 Product Range.
---
We don't just do desktop 3D printers. Our range includes industrial 3D printers, 3D scanners, software for creating 3D designs, 3D printing pens and all of the spares and accessories you could dream of.