ABS
Plastic Filament
The UP range can print in ABS (acrylonitrile butadiene styrene) thermoplastic and is the primary material. ABS is the plastic of choice for 3D Printers, as the printed parts are tough and durable.  The parts are built tough and can be used as usable, functional end-use parts and are the same plastic as Lego™. Removal of support material is easy and safe.  No dangerous chemicals are required, just simply break away the support that is printed in the same material but in a lower density. You can slice your models into parts, print them in components and then just glue using nail varnish remover (Acetone).
Properties of ABS plastic: High strength, impact resistance, toughness, heat resistance, good electrical insulator, moisture resistant, high strength to weight ratio.
We offer our ABS in a wide range of colours, from white, to black, red and green and all the colours in between. Our current line of 1.75mm ABS filament includes standard white, black, red, green, blue and yellow. You can view our complete colour selection from our online store, here. Great for use in the UP family of 3D printers.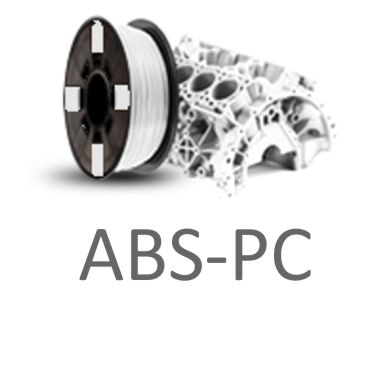 PLA
Plastic Filament
Genuine UP Fila filaments are formulated to take full advantage of your UP printer. Refilling couldn't be easier. Just pop off the empty spool and drop in a new one. So whether it's biodegradable PLA or super-strong ABS plastic, UP Fila is affordable and available in a rainbow of colors.
PLA & More
ABS and PLA plastic filaments are two of the most popular filament materials in the 3D printing market & known for their versatility, but each has its own strengths.
Extrudes at about 220 ̊C
Benefits from UP's heated bed (51 ̊C–105 ̊C)
Benefits greatly from cooling fan
Very firm bonding with Acrylic
Adheres well to a variety of surfaces
More brittle
Can be bonded using adhesives
PLA is plant based and has an organic odour
Plant-based bio-degradable
Ideal for lost-wax casting, burns out cleanly, non-toxic if the carbonized ash box comes with 2 x 500gram spools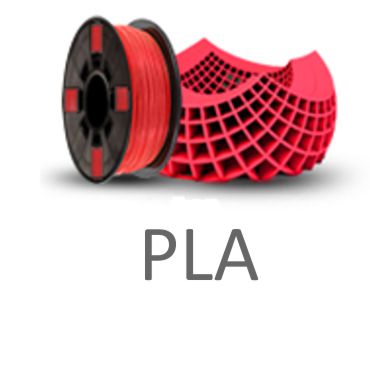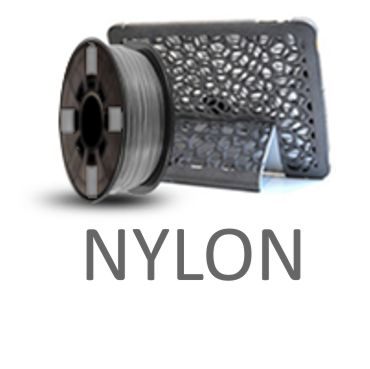 Other Filaments

Nylon
The high strength nylon based filament that is extremely durable and resistant to chemicals. The perfect material for making production parts.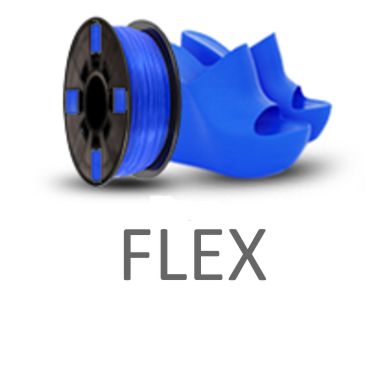 Other Filaments

Flex
The elastic-like or flexible filament is a superelastic type of filament. Great for RC car tires, tank tracks, living hinges, belts pulleys etc.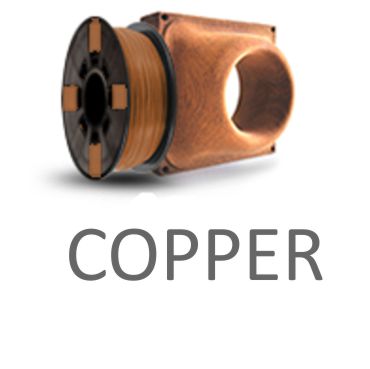 Other Filaments

Copper
There are many more materials that you can use with your UP printers. As long as it is 1.75mm in diameter you can try it with your machine and see how it goes. That is because the UP printers don't use proprietary cartridges.
Get Your 3D Printer Filaments NOW!
Ready to take your 3D printing projects to the next level? Click below to shop now and benefit from our exclusive offers!