FREESCAN COMBO
Hybrid Light Source and Multifunctional Handheld 3D  Scanner
An innovative combination of blue laser and infrared light sources meets the needs
of diverse industrial 3D scanning scenarios.
Global scanning, smooth and efficient. No fear of black or reflective surface.
Optimized lens angle and single line for better acquisition of deep hole data.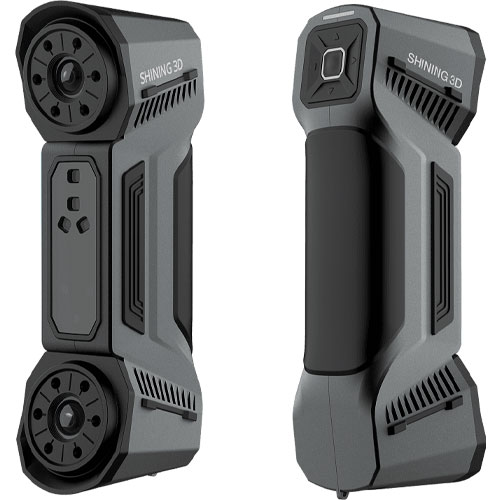 Einscan Pro 2X 2020
Next Generation, portable, versatile, high prescision handheld 3D Scanner.
This handy scanner is a great option for scanning small to medium size objects.
Scan faster and more accurate with the latest technology offers.
Ideal for high-quality 3D modelling, reverse engineering and much more.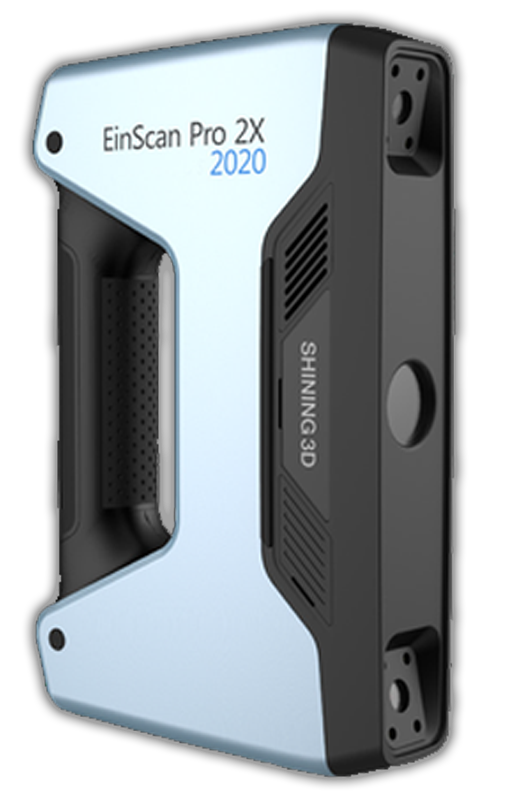 Einscan Pro HD
Next Generation, Improved efficiency, high-quality handheld 3D Scanner.
Impressive high resolution for fine details

.
Handles dark and casting metal surfaces with less limitations.
Fast scan speed for high efficiency.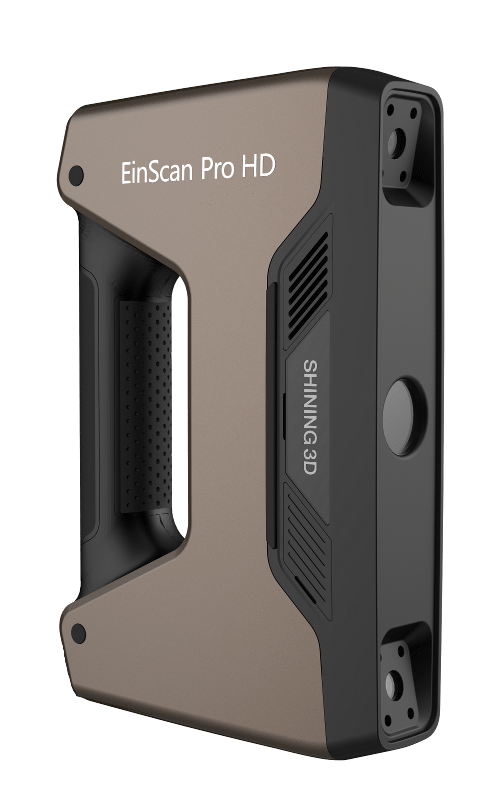 Einscan H
Next Generation, portable, easy hybrid led & infrared light source handheld color 3D Scanner.
Hybrid LED & Infrared light source for invisible lighting and full color, ready in minutes.
Try scanning your hair, this scanner has fast scanning and high quality details in full color.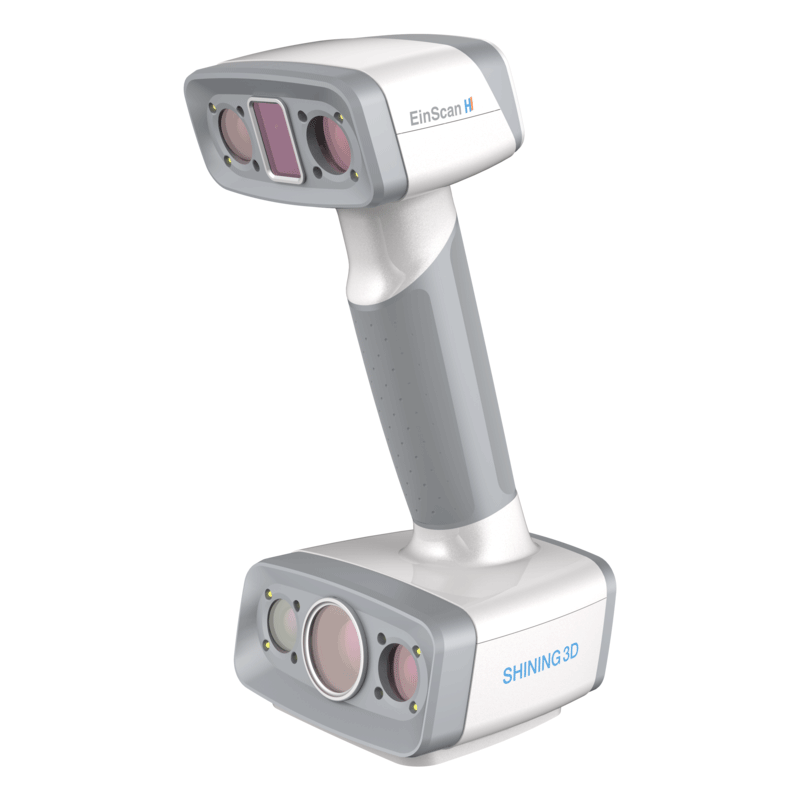 Einscan HX
Next Generation, portable, easy hybrid blue laser & led light source handheld 3D Scanner.
A high quality scanner built to be used for all kinds of tasks and workshops.
A hybrid blue laser & led light source for high quality and full color, with reliable results.
Highly efficient scanner, quality high precision, made for engineering purposes.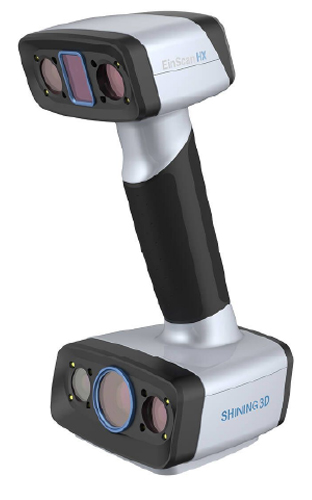 Einscan SE & SP
New Generation of Desktop 3D Scanners
The new generation of 3D scanners has arrived with the new Einscan SE & SP 3D scanners. This revolutionary new scanner can be used to capture incredibly high-resolution 3D data.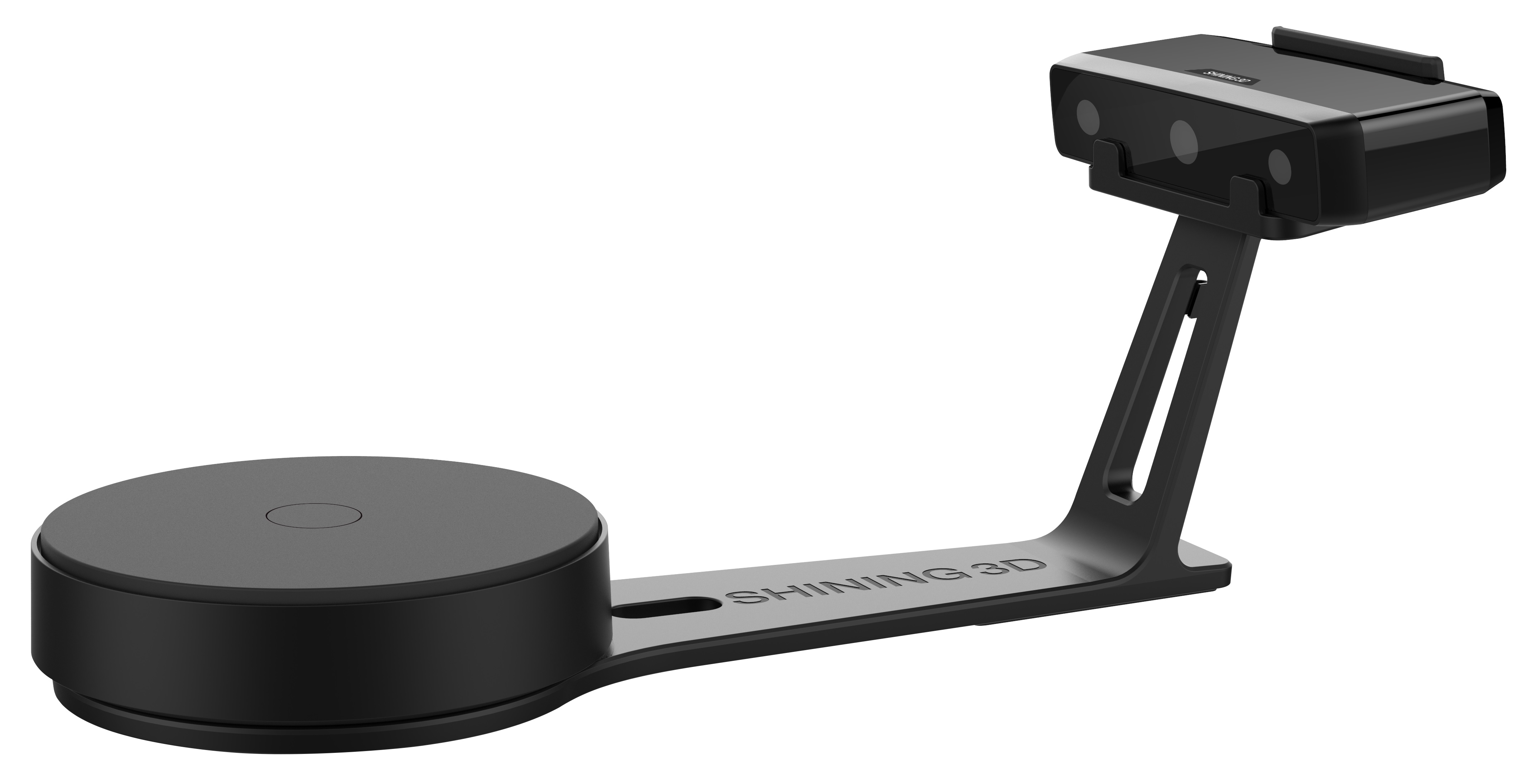 Get Your 3D Scanner NOW!
Ready to take your 3D printing projects to the next level? Click below to shop now and benefit from our exclusive offers!