3D Printers and Education
Tomorrow's engineers, scientists, designers and problem solvers need the best tools to build their futures. Just about every aspect of the South African curriculum system can benefit from incorporating 3D printing.
Learn More
A New Dimention
3D printing is democratizing manufacturing and is a transformative technology. It is entering every sector of our economy. Download and print our free 3D printing infographic poster for your classroom today!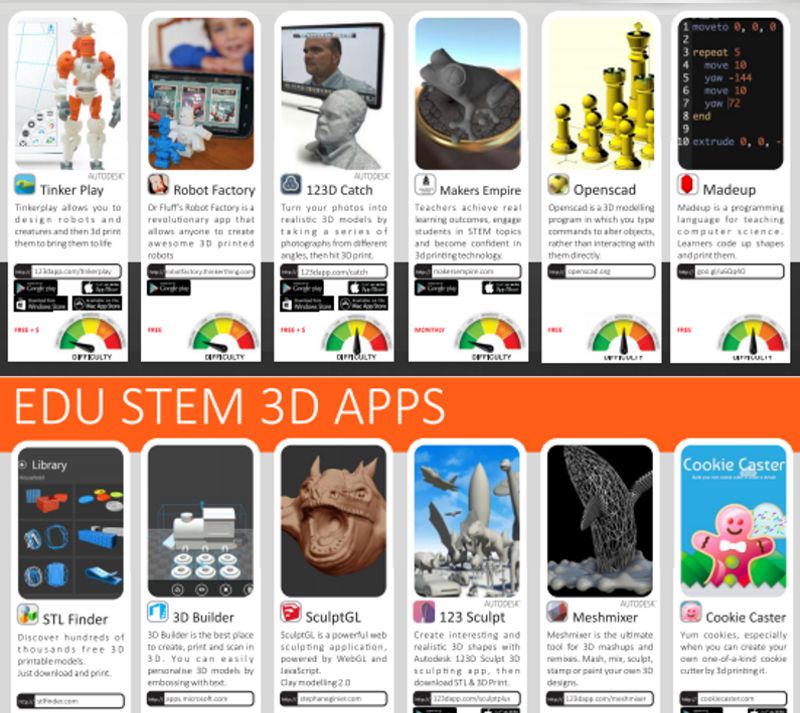 Education STEM Kits
3D Printing Systems STEM kits add a new dimension to the classroom by integrating making into learning. Curriculum supported learning tools that make learning fun and teach science, technology, engineering and math concepts.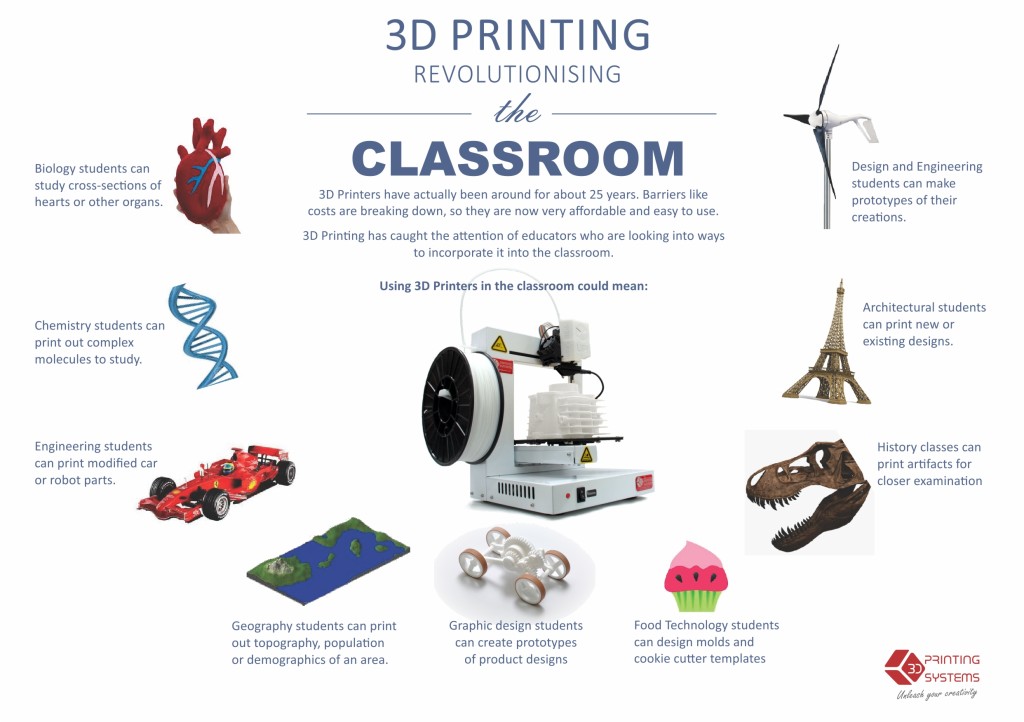 Free EDU Software
We have hand-picked some of the best 3D print STEM-related design apps and software to use in your classroom. Choose the right software resources for your 3D learning goals.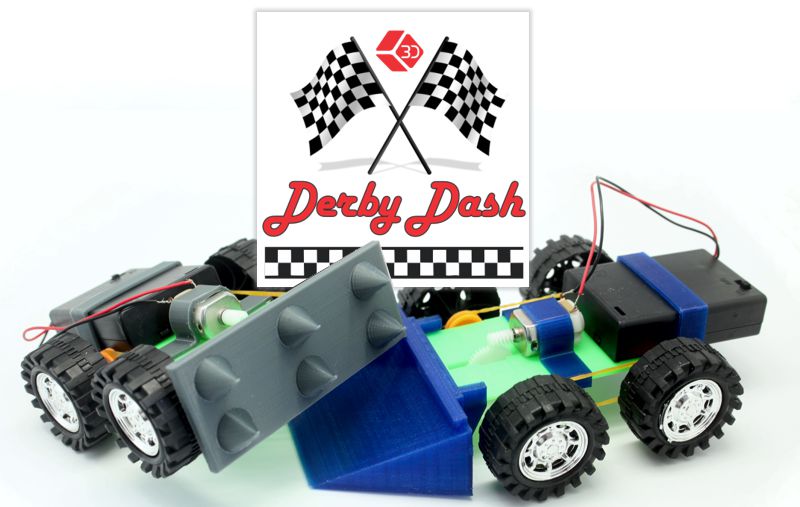 A 3D printer for every classroom
China, the US and the UK have proposals to put 3D Printers into every classroom. What is the South African Education Minister doing to help our children become to makers and boost manufacturing in South Africa?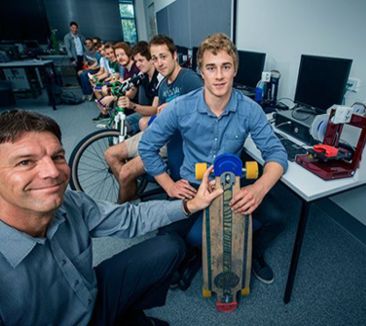 Support in Schools
At 3D Printing Systems, we take support very seriously. We offer free lifetime phone & email support for all our products.
"Never mind the computer on every desktop, that's a given. In the near future, teachers and students will want or have a 3D printer on the desk to help them learn core Science, Technology, Engineering and Mathematics (STEM) principles."