3Doodler
First & best 3d printing pen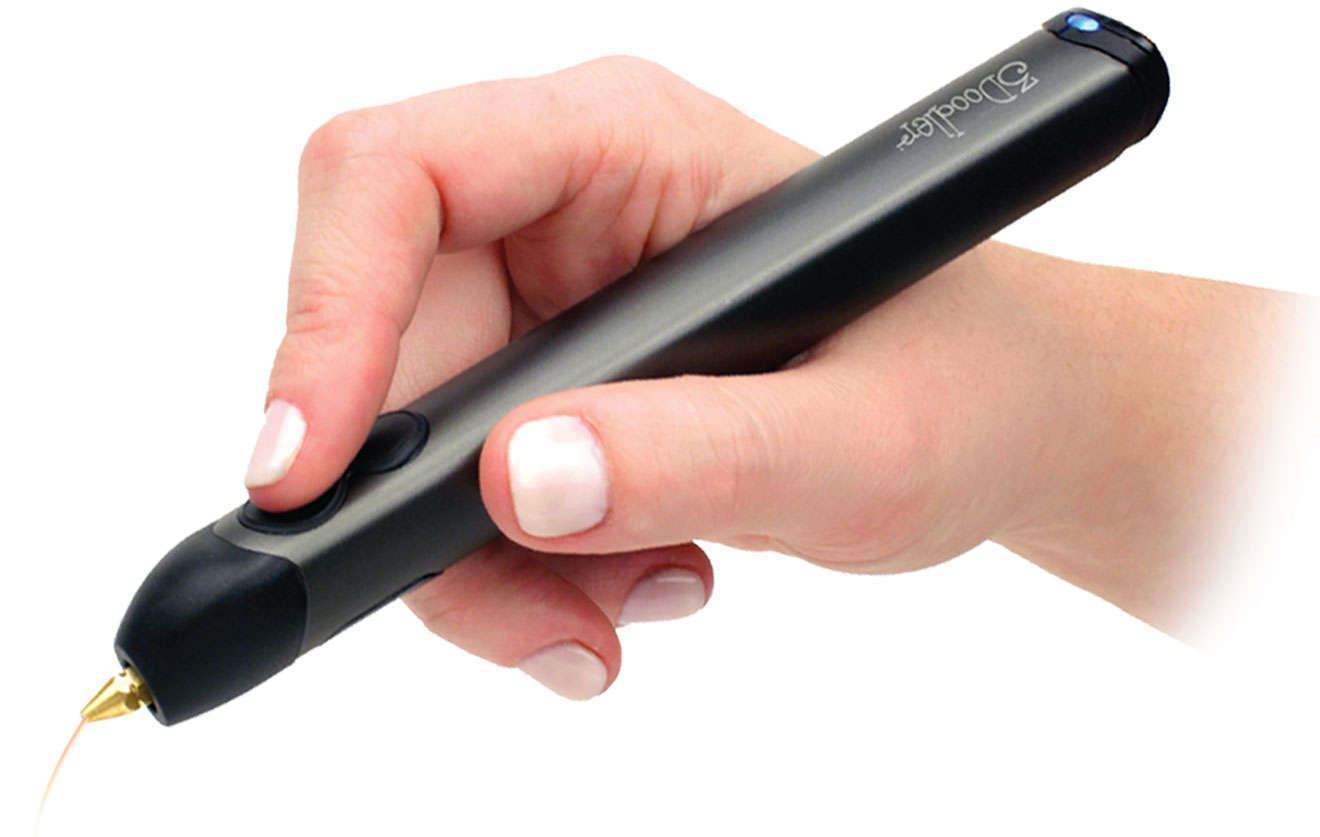 Draw in 3D with the first & best 3D printing pen
Have you ever just wished you could lift your pen off the paper and see your drawing become a real three-dimensional object? Well, now you can!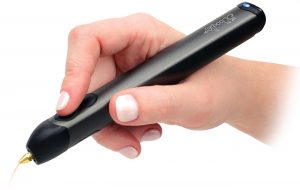 3Doodler is the world's first and only 3D Printing Pen. Using ABS or PLA plastic (the material used by many 3D printers), 3Doodler draws in the air or on surfaces. It's compact and easy to use and requires no software or computers. You just plug it into a power socket and can start drawing anything within minutes.
How does it work?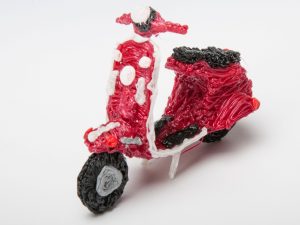 As 3Doodler draws, it extrudes heated plastic, which quickly cools and solidifies into a strong stable structure. This allows you to build an infinite variety of shapes and items with ease! Most people will instantly be able to trace objects on paper, and after only a few hours of practice you will be able to make far more intricate objects.
3Doodler works on almost any surface, including plastic, allowing users to personalize items such as iPhone cases, or anything else they feel like 3Doodling on. 3Doodler can even be used for minor repair work.
What can I make with the 3Doodler?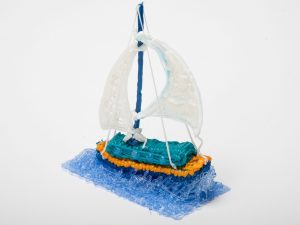 There are many ways 3Doodler can be used. 3Doodles can be created as flat forms and peeled off a piece of paper, as freestyle 3D objects, or in separate parts, ready to be joined together using the 3Doodler. The creative opportunities are endless.
Basic 3D shapes and 3D models
Jewellery, pendants and hanging ornaments
Decorative art and fridge magnets
Personalization of everyday objects (iPhone cases, laptops, pens, etc.)
A mini Eiffel Tower or a soccer pitch for your Lego men
And much much more
3Doodler is not a toy for children (it's recommended for ages 12+). While the plastic extruded from 3Doodler is safe to touch once it has left the pen, the pen itself has a metal tip that can get as hot as 270C. There is no reason for any user to touch the tip while in use, but safety comes first.
3Doodler Single Filament Pack
1 x Pack consists of 25 strands of your chosen colour pack. The individual strand is 25cm in length and can produces approximately 280cm of doodling fun! The 25-piece Filament Packs from 3Doodler have a wide assortment of PLA, ABS or the New FLEXI plastic filament for use with your 3Doodler pen. Each straight-cut strand is 25cm long and 3mm in diameter.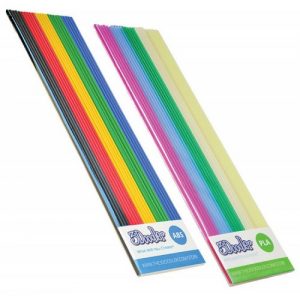 3Doodler Mixed Bundle
5 Packs of ABS, PLA or the NEW FLEXI mix packs.
Each pack consists of 25 lengths of your chosen mix. The individual strand is 25cm in length and can produces approximately 280cm of doodling fun!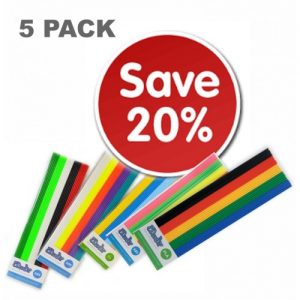 With our main support center in Johannesburg and free phone support between Monday to Friday, we're just a phone call away. On weekends, you might catch us, but it is unlikely as we'll be enjoying our hard earned break.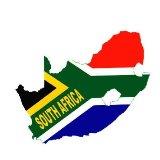 We're passionate about providing you with outstanding customer service with your new UP BOX+ 3d printer. Whether it be free phone support, knowledge base, extended warranties or local support centres. We've got you covered.
Hey! Order your '3Doodler' 3D printing pen today!
Ever wanted to be able to draw in 3D, here is the perfect solution for hours of fun creative fun.