---
The Biggest 3D Print Design Competition in South Africa
South Africa's Biggest 3D Print Design Competition
The 3D Print Design Competition is a national competition that forms part of the annual Rapid Product Development Association of South Africa (RAPDASA) conference.
There are a number of great prizes to be won including 5 x UP printers!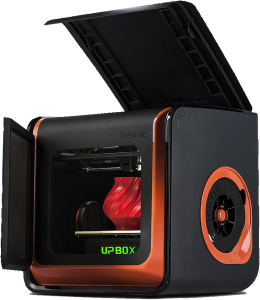 First Grand Prize includes:
UP BOX 3D printer
Material: ABS, PLA & more; Build volume: 255 x 205 x 205 mm; 100 micron, print resolution, automatic platform levelling and height sensor; improved print speed – 30% faster that the UP PLus 2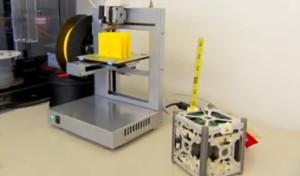 Second Grand Price includes:
UP Plus 2 3D printer
Material: ABS & PLA; Build volume: 140 x 140 x 135 mm; 150 micron print resolution; automatic platform levelling height sensor.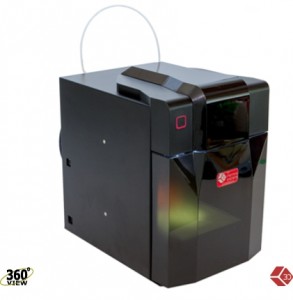 Third, Fourth and Fifth Prizes include:
UP mini 3D Printer
Material: ABS & PLA; Build volume: 120 x 120 x 120 mm; heat retention chamber to help stalilise temperature during print
The competition is aimed at encouraging designers, engineers & artists to use the latest technology, to promote awareness of Additive Manufacturing (AM) and attempts to gauge the country's capability to design and engineer for AM.
This year's challenge is to design a miniature mechanical object (gadget), especially an ingenious or novel one, to make life easier, simpler, better or just more fun.
There are 5 categories to choose from, with an UP  3D printer to be won in each of the categories. Participants can enter as many times as they wish, in as many categories as they want but may not enter the same design in multiple categories.